Sahlgrenska International Care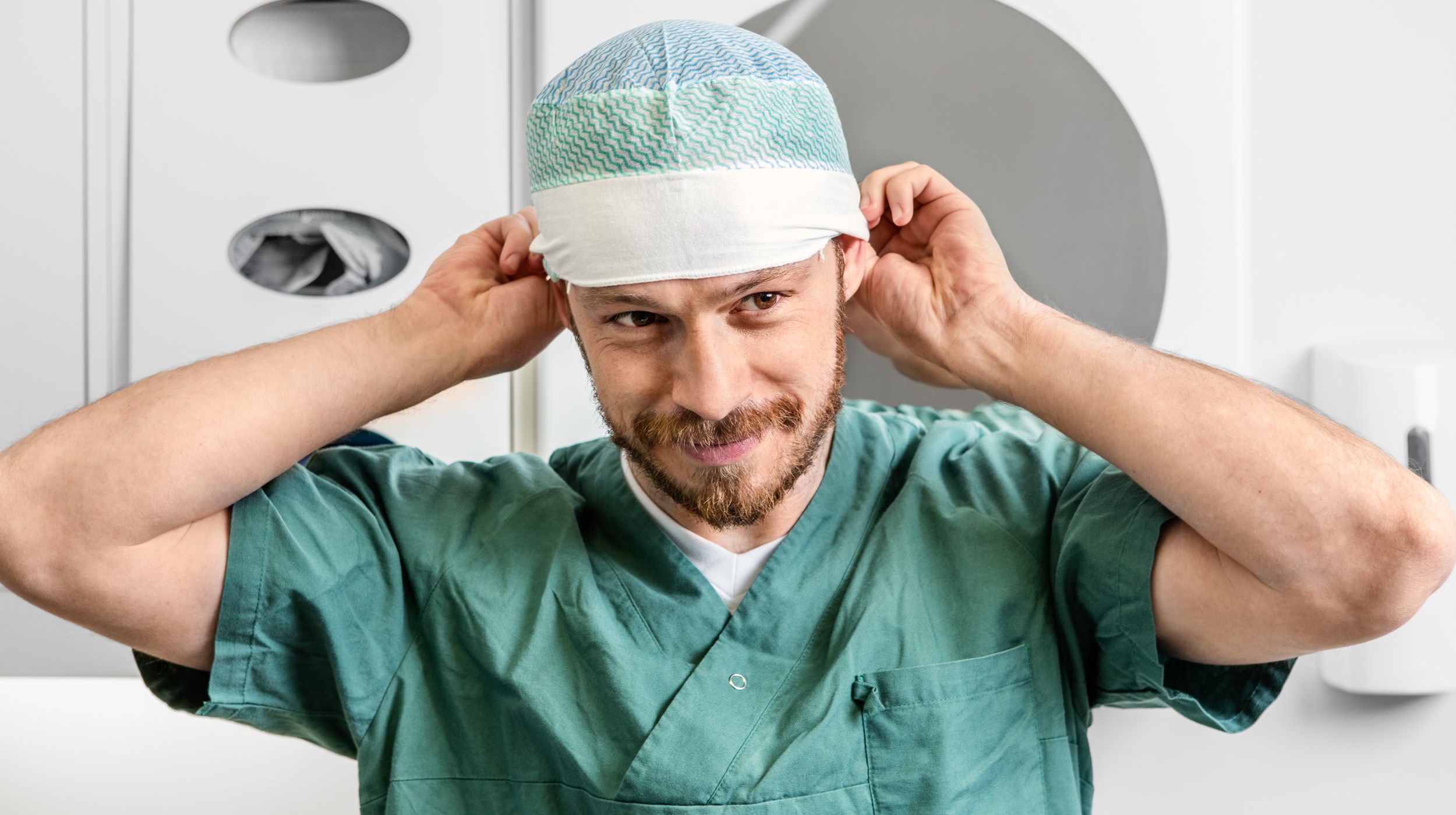 Your gateway to highly specialized healthcare services in West Sweden
Our customers come from all over the world.  
Some are facing a health condition that cannot be treated locally. Or their doctor has tried all other means available and has now decided to refer a patient abroad to ensure the best care for a specific diagnosis.  
Another may be a doctor or a dentist interested in training to pursue a career as a specialist. 
Somewhere in the world a new clinic is being set up using organizational and medical know-how from Sweden.  
In another country a local authority can continue to provide inhabitants with basic healthcare partly thanks to equipment donated from hospitals around Region Västra Götaland.
What can we do for you?
News
Photographer: Paul Björkman

The humanitarian aid to Ukraine is coordinated by Region Västra Götaland's special task force for Ukraine, which Sahlgrenska University Hospital is a part of. Sahlgrenska International Care is responsible for the medical equipment aid.

Are you a medical doctor interested in specialising in ENT (Otorhinolaryngology)? We are looking for a communicative team player who always puts patients first to join the Swedish Specialist Medical Training Program (SMTP) with projected start in 2023. To be eligible as a SMTP-resident you need to have at least 2 years of clinical experience, preferably within ENT, or head and neck surgery, maxillofacial surgery and research.
---
Updated: 2022-01-31 15:25
---