Collaboration with industry and academia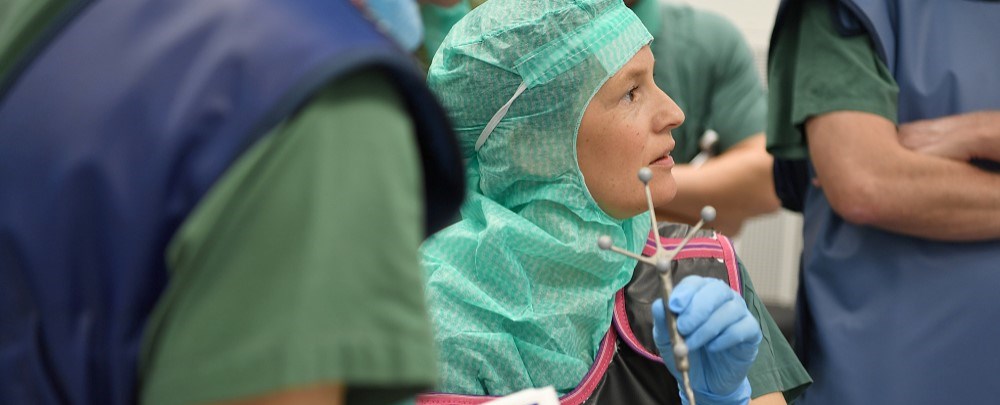 When healthcare, research, academia and industry work towards the same goals, we can solve the societal challenges that we face.
Sahlgrenska University Hospital strives to be a leading player in Life Science, and to contribute to developments in the field at the regional and national level. In collaboration with external partners, Sahlgrenska University Hospital gains knowledge and experience that ultimately improves care - and benefits patients.
Areas for collaboration
Sahlgrenska University Hospital works actively to collaborate with various partners, including industry and academia. Below you will find more information about some of the areas in which Sahlgrenska University Hospital collaborates with industry and academia.